Your time is precious. You have more important issues to deal with than your technology. It is, however, a critical enabler to your business. Technology always seems to need attention to ensure it's running predictably, optimally and securely. Our fully managed program is the ideal solution for an organization like yours, an organization that demands the utmost in system reliability and quality service.
IT support and management for a fixed monthly price – it's that simple. We provide all the benefits of an internal technology department for a fraction of the price of staffing one yourself. Our top priority is to reduce the business impact of IT failures by minimizing their occurrence, as well as any unforeseen issues. We cover all aspects of your network: security, data protection, applications, and hardware.
When you outsource the management of your important IT resources to us, we look upon this as a partnership. Our comprehensive approach means we are your IT department. By combining regular and comprehensive preventative maintenance and real-time monitoring of your critical network and desktop devices, we ensure the reliability and stability that your business demands, allowing you to focus on running your business, not managing your technology. Security, networking, data protection and user support – we handle it all for a single, predictable price.
Leverage Our IT Expertise and Experience!
You and your employees have more important things to focus on, and the ongoing safety and security of your PCs shouldn't have to be one of them.  Leverage AV Defender solution for maximum protection and insight.
One security incident or an unpatched desktop can stop your employees from being 100% productive, which will affect your bottom line. A virus can hit many machines and take weeks to eradicate. By removing this risk, it will save you money!
Protect Your Company's Critical Assets and Information
Combining our award-winning AV software with our patch management solution will ensure an additional layer of protection for your workstation environment. We will ensure that all of your Microsoft applications and platforms, as well as your 3rd Party applications,  remain up to date with the latest patches.
Keep Employees Protected and Safeguard Their Important Data Files
We all make mistakes and accidentally deleted an important file or email, or misplaced or had a laptop stolen. With our Managed Backup solution we can recover your missing information, or restore your data to a new laptop and get you back up and running in no time!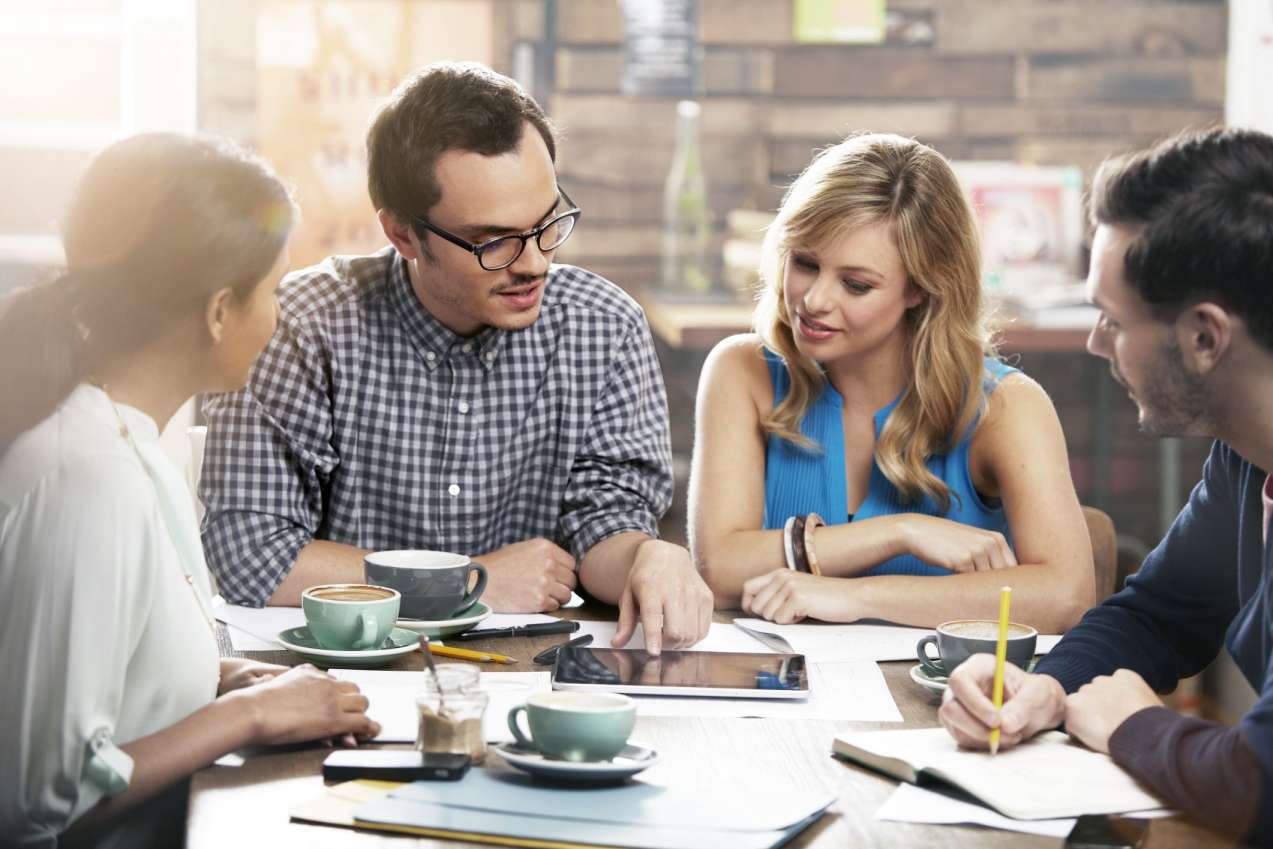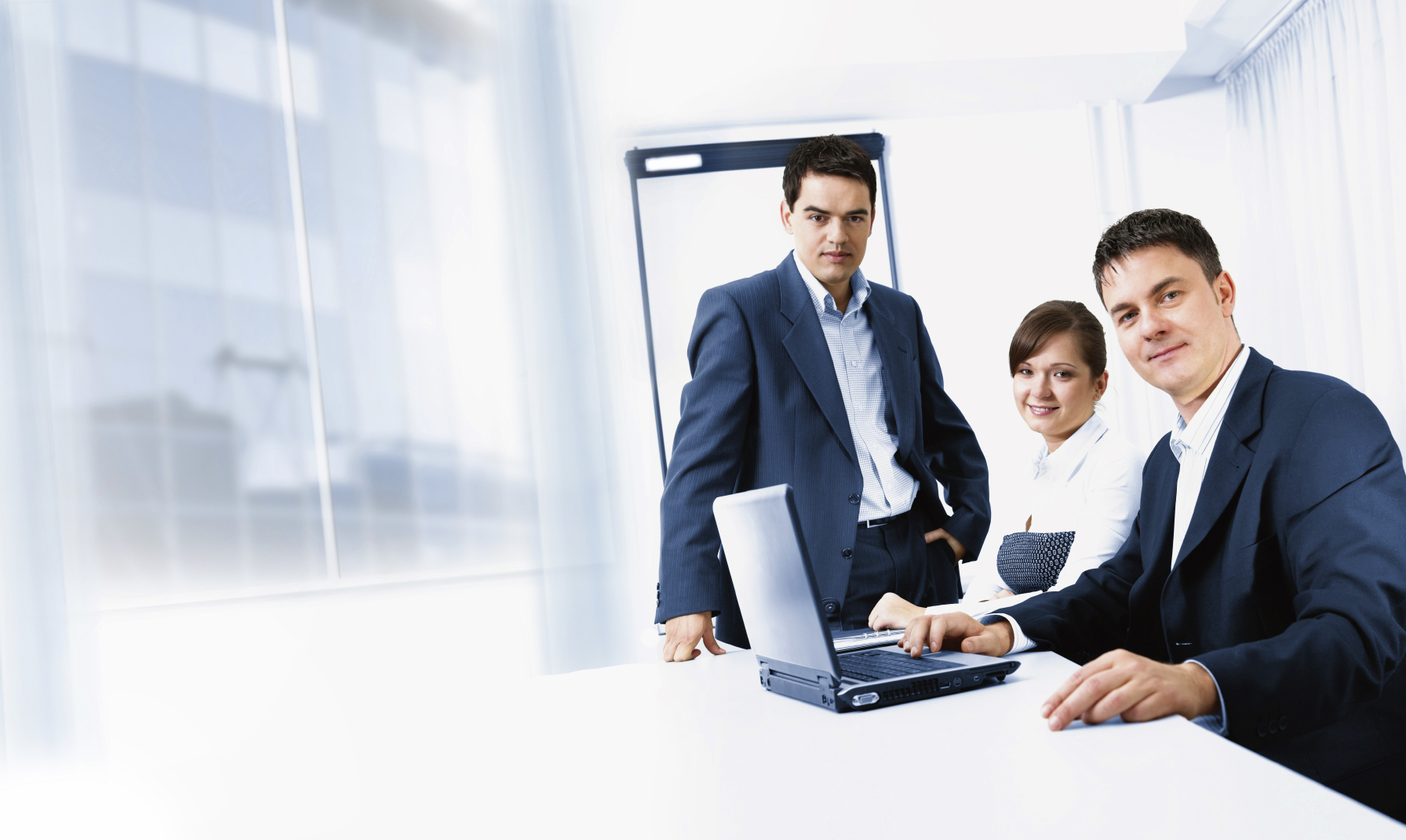 Stop Dealing With IT, Take Action Now!
If you have more important things to do than deal with troubleshooting your office's technology and on top on-top of the ever-changing programs, hardware and best practices take our 57-point security and performance Assessment to see how you can save money, time, and improve your IT.