Cyber Security Training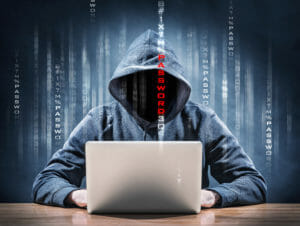 More than 75% of data breaches target small and medium-sized business (SMBs), and that can result in costs both financially and to your reputation.
LET US HELP YOU PROTECT YOUR BUSINESS AND DATA.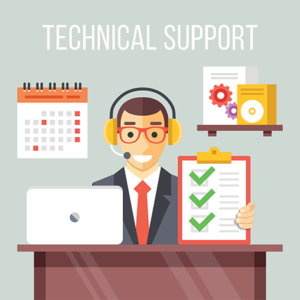 IT support and management for a fixed monthly price – it's that simple. We provide all the benefits of an internal technology department for a fraction of the price of staffing one yourself. Our top priority is to reduce the business impact of IT failures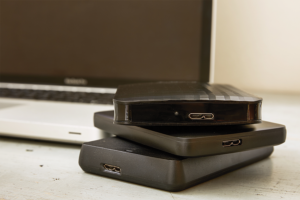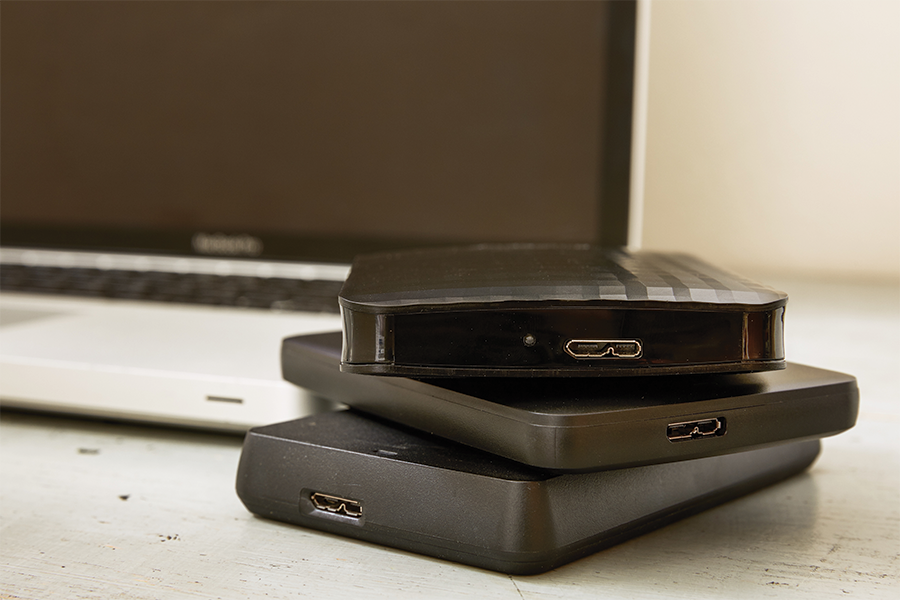 Regardless of its size, your company's data is its most valuable asset. What would you do without your financial or customer records?
How long could your business survive without access to the critical customer and operational information?
Free Technology Consultation
Schedule a time that is convenient for you. 
Don't want to wait?  Call or email now
  |  610-400-8875
I couldn't be happier with the experience I had with Green Street Technology. They created exactly the website I was looking for. They have trained me on how to maintain the site, and have always been available for questions along the way.
Very pleased with our first meeting. Able to answer questions and computer help . I should nave been better prepared
I have called Matt twice for help with 2 different computers. Both times he got back to me quickly to perform his diagnostics, and made arrangements to pick up the machines. Both times the situations were fixed in a timely fashion. While I certainly appreciate getting my computers back in good working order, I also appreciate that Matt is willing and able to explain everything to me in a way I can easily understand.