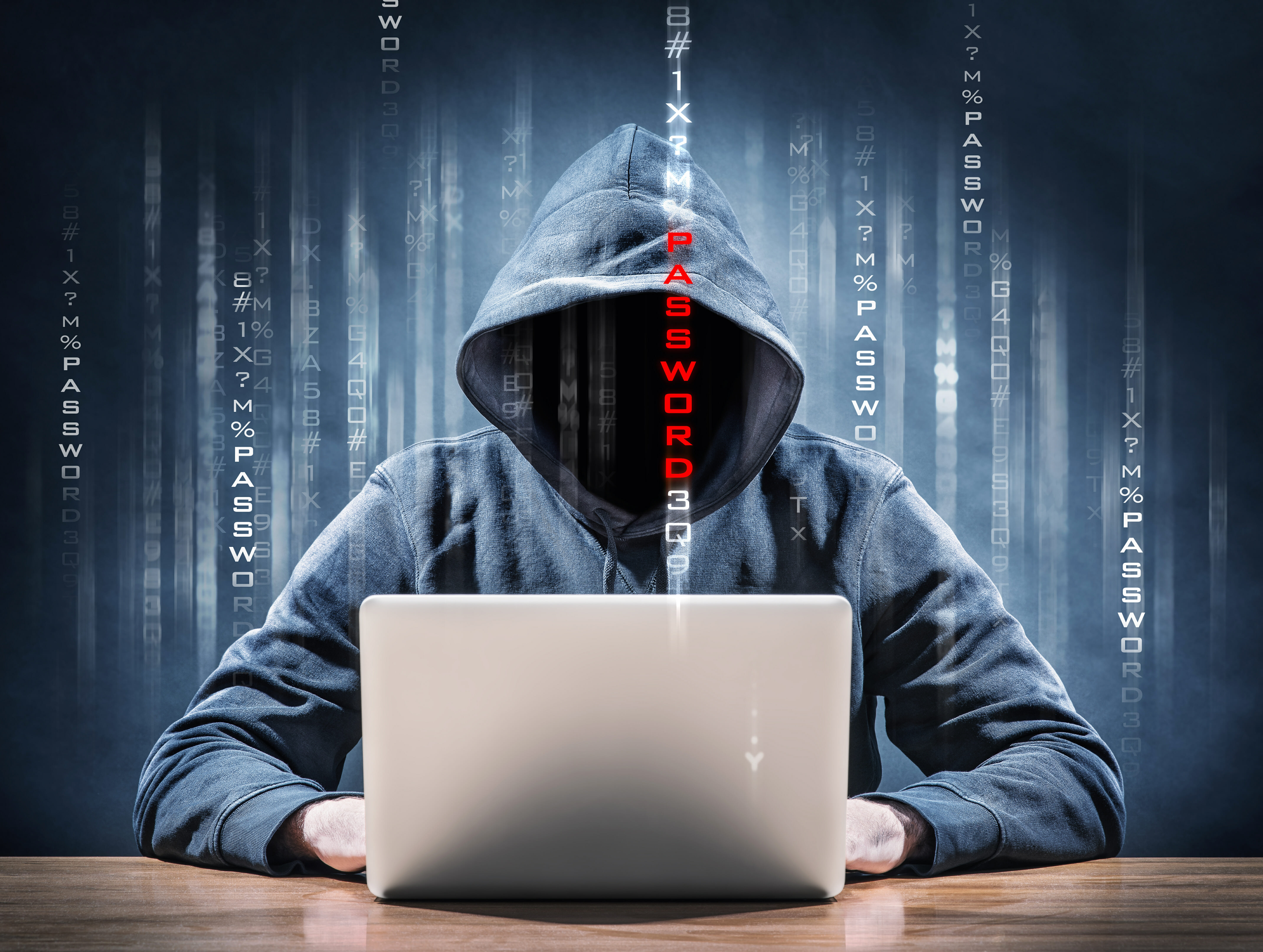 Cyber Security Training
More than 75% of data breaches target small and medium-sized business (SMBs), and that can result in costs both financially and to your reputation.
LET US HELP YOU PROTECT YOUR BUSINESS AND DATA.
Free Technology Consultation
Schedule a time that is convenient for you. 
Don't want to wait?  Call or email now
tech@gsts.email  |  610-400-8875
I couldn't be happier with the experience I had with Green Street Technology. They created exactly the website I was looking for. They have trained me on how to maintain the site, and have always been available for questions along the way.
Amy K
Very pleased with our first meeting. Able to answer questions and computer help . I should nave been better prepared
Peter M.
I have called Matt twice for help with 2 different computers. Both times he got back to me quickly to perform his diagnostics, and made arrangements to pick up the machines. Both times the situations were fixed in a timely fashion. While I certainly appreciate getting my computers back in good working order, I also appreciate that Matt is willing and able to explain everything to me in a way I can easily understand.
Deborah S