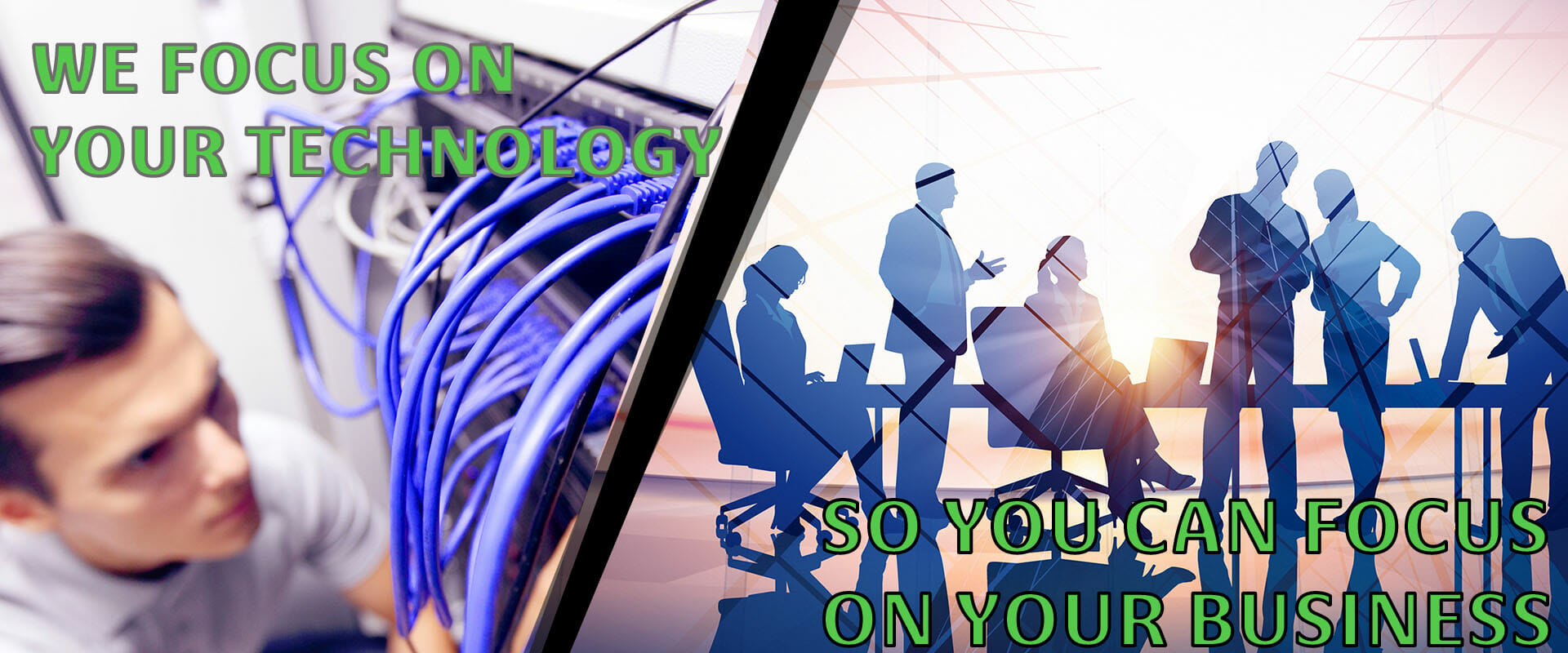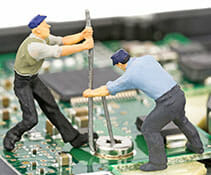 Affordable Computer Repair
Don't lose profits with systematic down time! Green Street Technology Solutions' affordable computer repair and IT services get your computer and systems operational in no time. Our personal services are available to small businesses and home users in South Eastern, Pennsylvania.
Proactive Computer Service
Inefficient networks and PCs cost your business time and money. We provide quality computer repair and network optimization.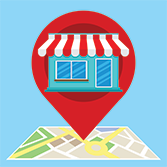 Drive potential customers to your website through social media. Once there, make the purchase process easy with a custom e-commerce design.
Email us for a free technology consultation
I couldn't be happier with the experience I had with Green Street Technology. They created exactly the website I was looking for. They have trained me on how to maintain the site, and have always been available for questions along the way.
Amy K
Very pleased with our first meeting. Able to answer questions and computer help . I should nave been better prepared
Peter M.
I have called Matt twice for help with 2 different computers. Both times he got back to me quickly to perform his diagnostics, and made arrangements to pick up the machines. Both times the situations were fixed in a timely fashion. While I certainly appreciate getting my computers back in good working order, I also appreciate that Matt is willing and able to explain everything to me in a way I can easily understand.
Deborah S